Hello,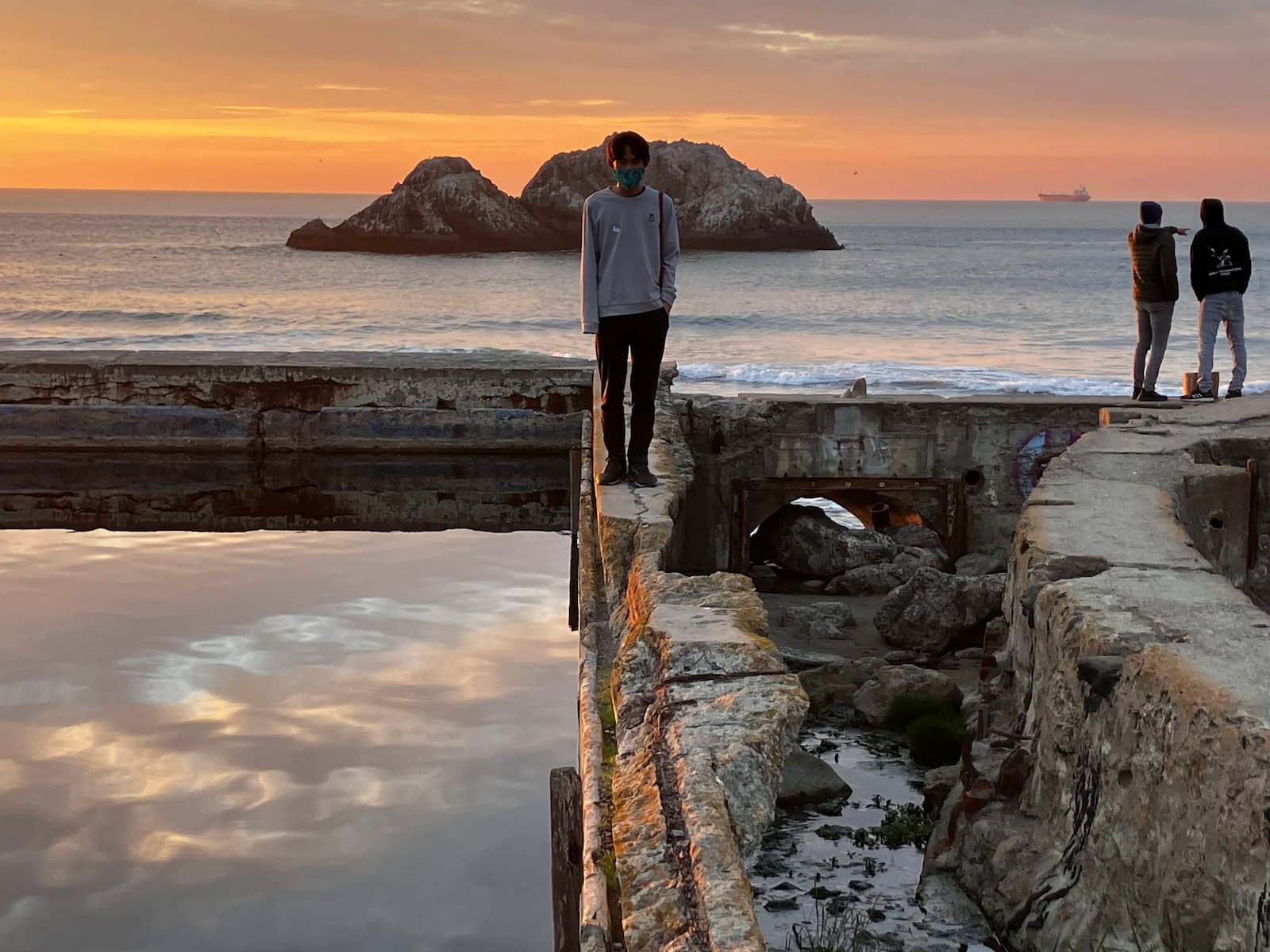 I'm Sean, a second-year undergraduate at UC San Diego majoring in computer engineering, formerly a student at Gunn High School.
Pronounce /ʃɔːn/
Pronouns he/him/his ♂️
Location SF Bay Area and San Diego
Time Zone Pacific Time
Age at least 13 years
Zodiac sheep 羊, Aries ♈
This website, unlike others, is made for current and former kids like me, rather than employers who look for résumés, not games.
---
2023 internship season: (last updated 2023-05-09)
113 applied.
0 interview offers.
54 denied.